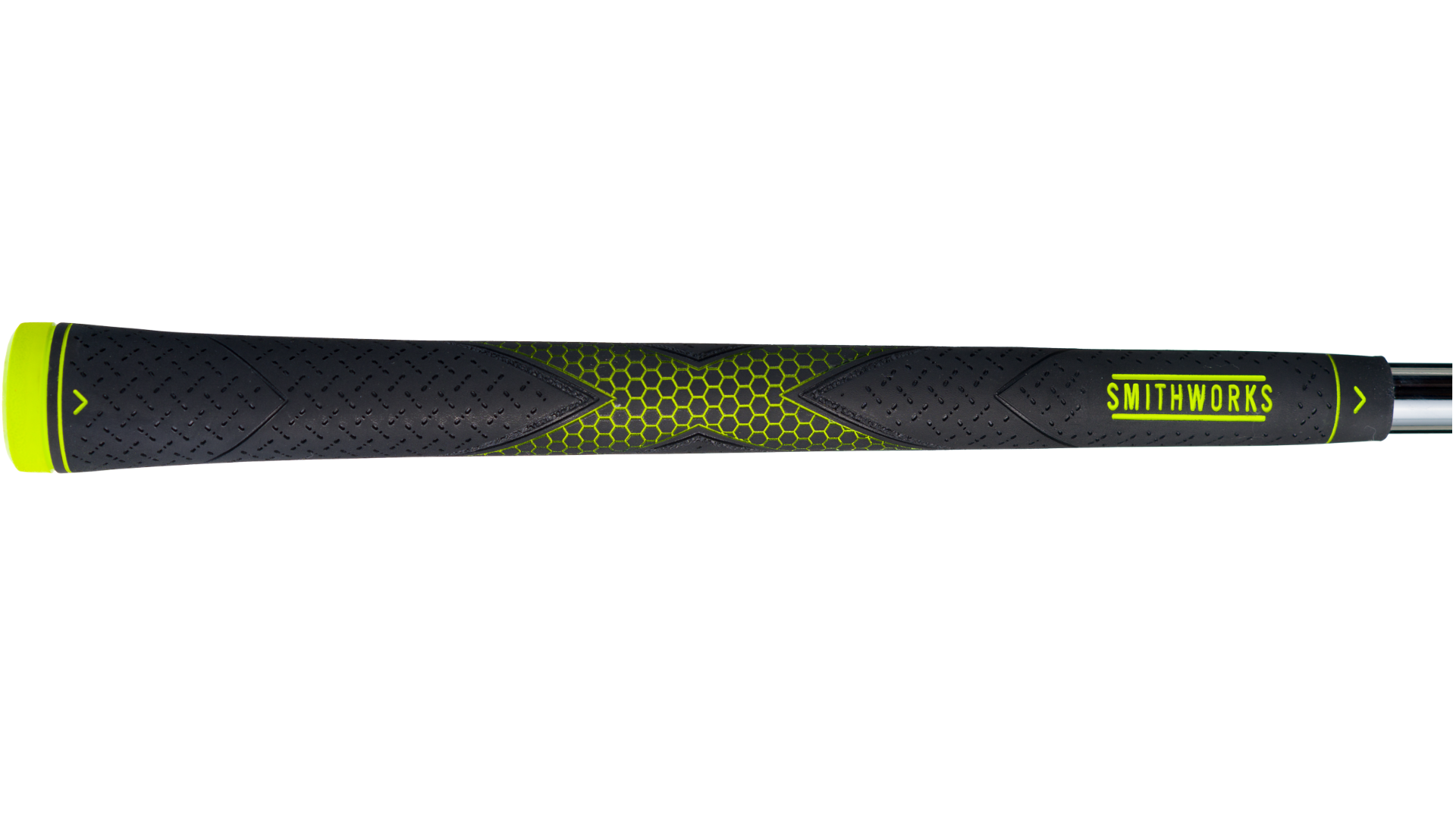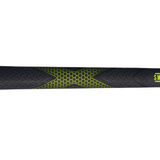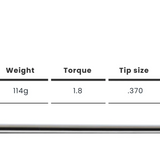 Item is in stock
Hurry! Low inventory
Item is out of stock
Item is unavailable
Introducing Smithworks Xspin wedges.
For those of you who have our Smithworks wedges and love the control, feel and spin and for those who haven't tried them yet, we've made the best controllable wedges in the world, even better.
The new Xspin range offers even more control and spin than ever before.
Stand out in your four ball, and show your golf mates you're the king of spin!
Note: The SmithWorks Cast Milled wedge has not been submitted to the R&A or USGA for official approval in elite events. If you're looking for elite level spin for sanctioned events, check out our Laser Milled wedge.
✔️ Cold Forged from High Carbon Steel.
✔️ Cast milled Super X for extra adhesion and spin.
✔️ Unique ceramic blast finish.
✔️ Improved Vertical Balance® face technology.
✔️ Larger Weight distribution cavities, unique to each loft.
✔️ Full face grooves.
✔️ Shorter weight reducing hosel.
N.B - The Cast Milled wedge may be abrasive to the ball when new.
Priority Domestic and International Shipping
Thousands of 5-star reviews and happy golfers
Built using customised premium components
Technical Specifications
Stock Shaft
Stock Grip
Performance Benefits
Maximum Forgiveness
Super easy to hit in all lies and conditions
Non-Conforming
Extreme spin in all non-sanctioned events
Pin-point accuracy
Ultra controllable shots, watch them stop, drop and zip 🌪️
Perfectly Balanced Power + Control
It's What's On The Inside That Counts
Smithworks Wedges arrive jam-packed with the latest in wedge design technology, allowing you to look and play the part of a tour pro
Bigger weight distribution cavities.
By taking more weight away from the sole, this generates greater Vertical Balance® creating better distance control and spin.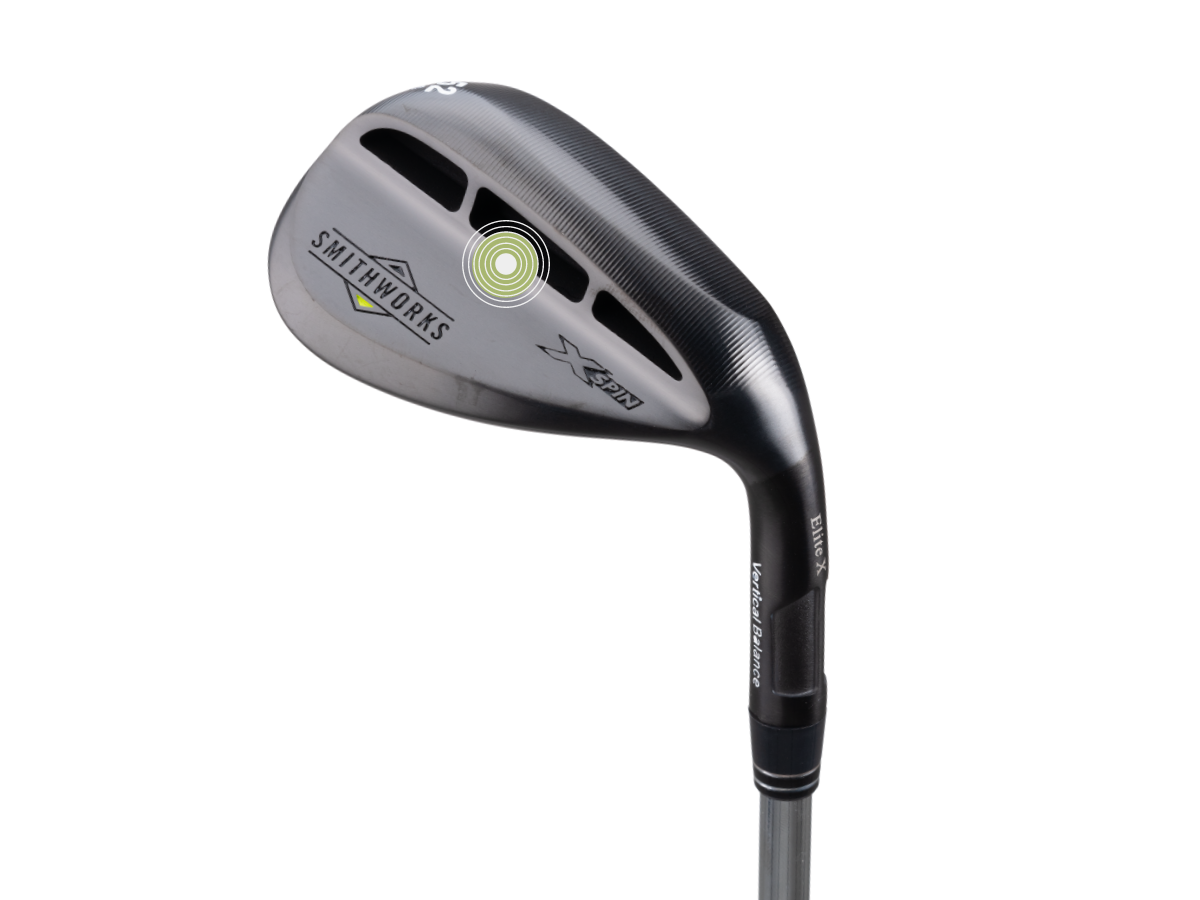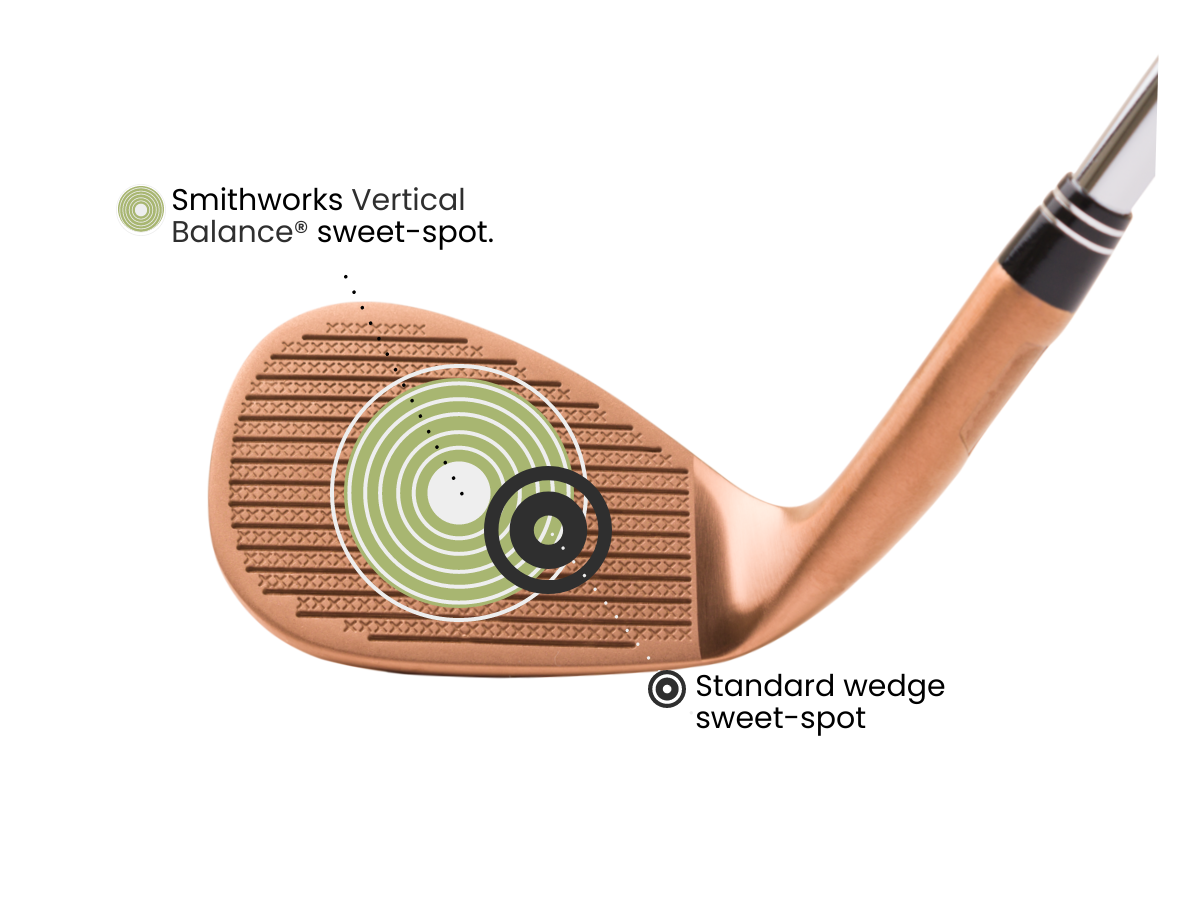 Larger face striking area.
A larger face striking area and Vertical Balance® sweet spot makes each club even more forgiving.
Fully milled sole.
The bigger, wider tour grind sole increases  glide through turf & sand interaction on all shots.
This offers more shot versatility around the greens.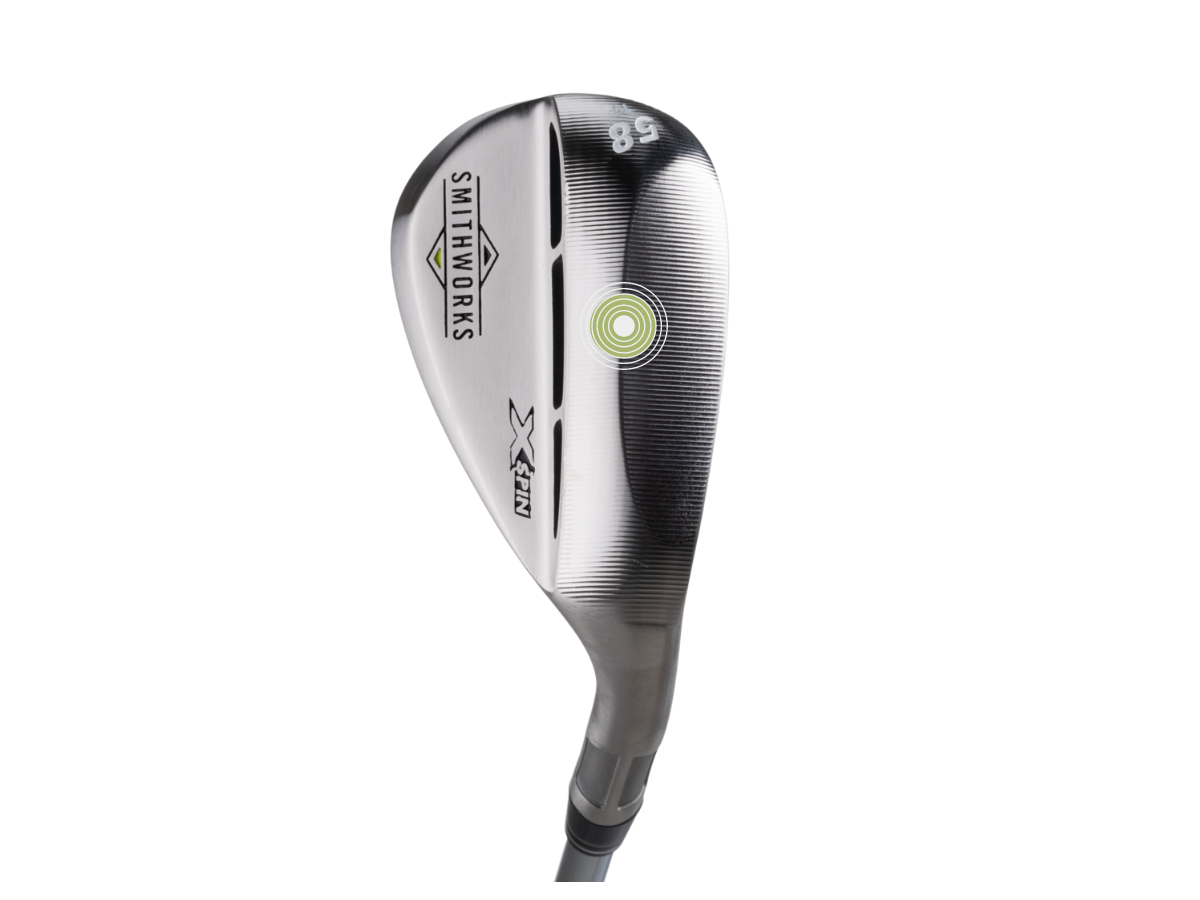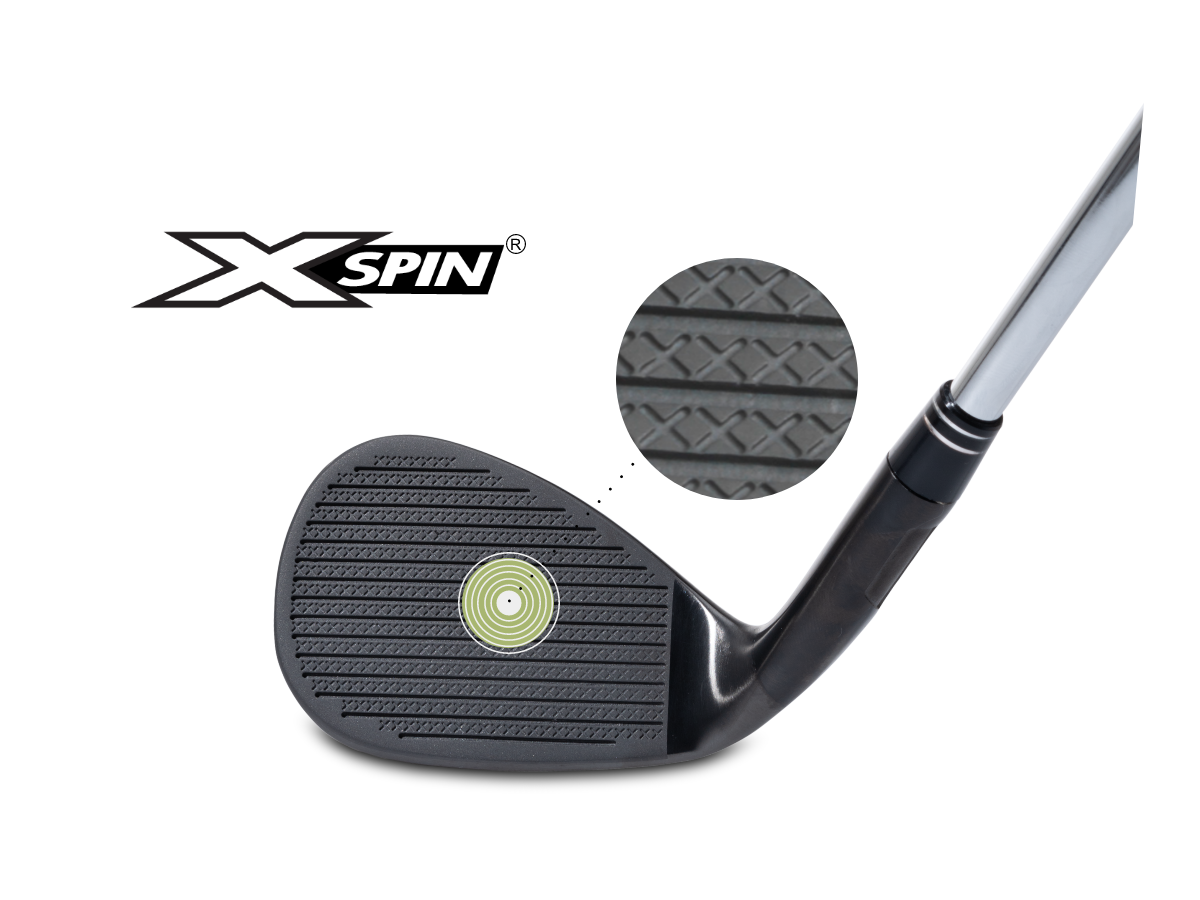 Super fine ceramic blast.
And full face cast Super X's for greater ball adhesion, more control and spin.
Higher CG
More weight removed from sole and added to the top line, creating high and low weight distribution for greater Vertical Balance®, facilitating more control and spin.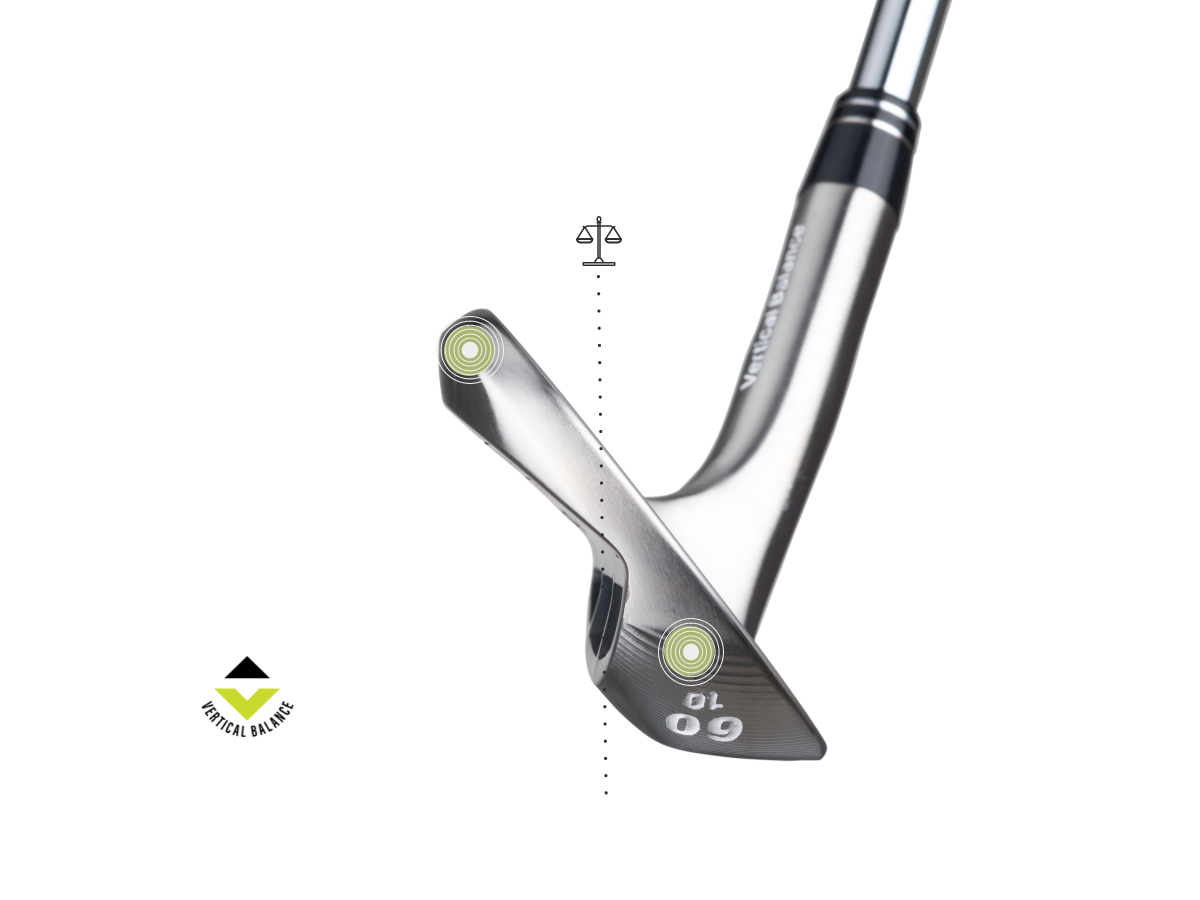 Super soft, high carbon steel.
Higher blade weight distribution, featuring a shorter, weight reducing hosel for long lasting maximum spin performance round after round.
Don't just take our word for it
-- Cast Milled Reviews --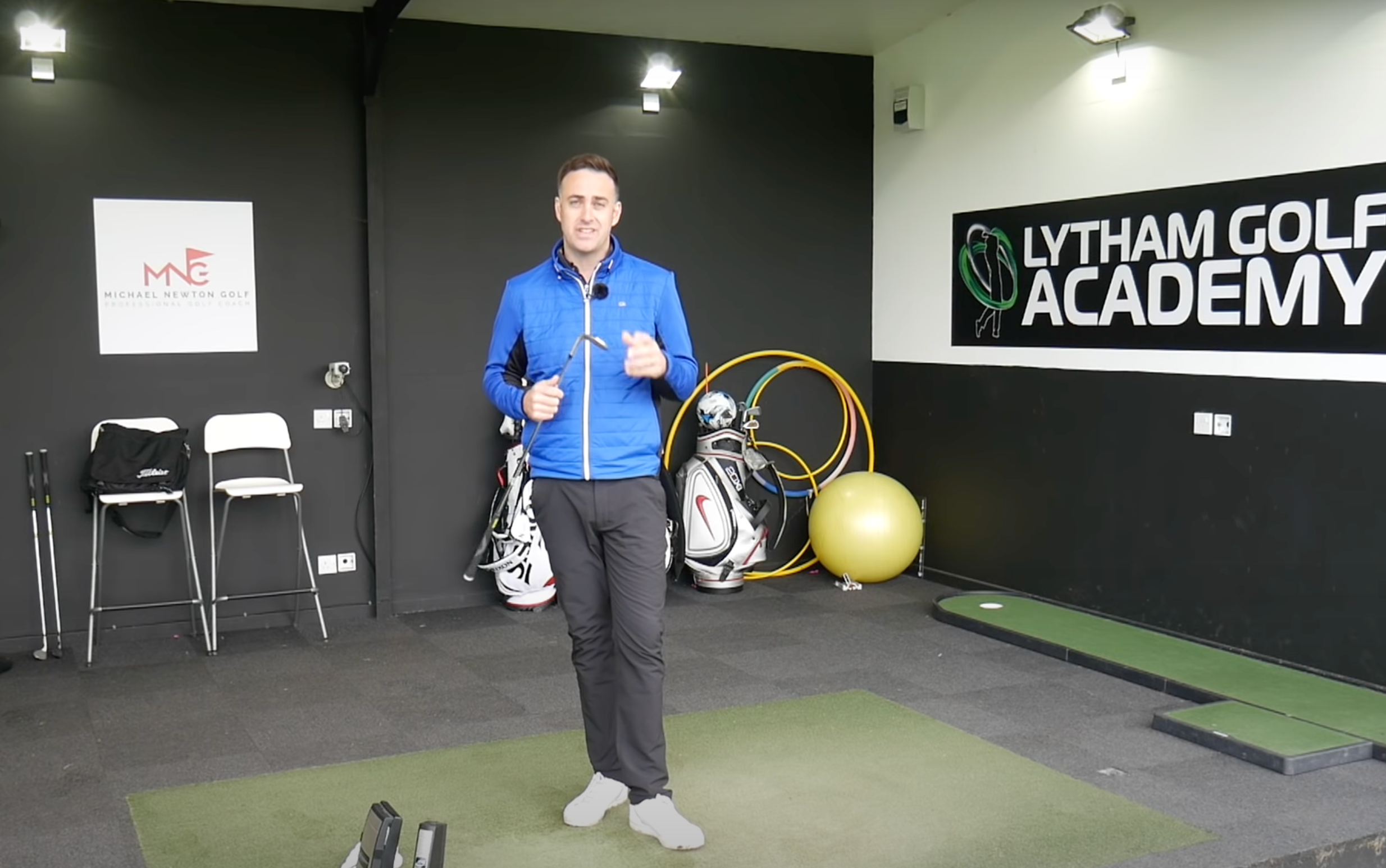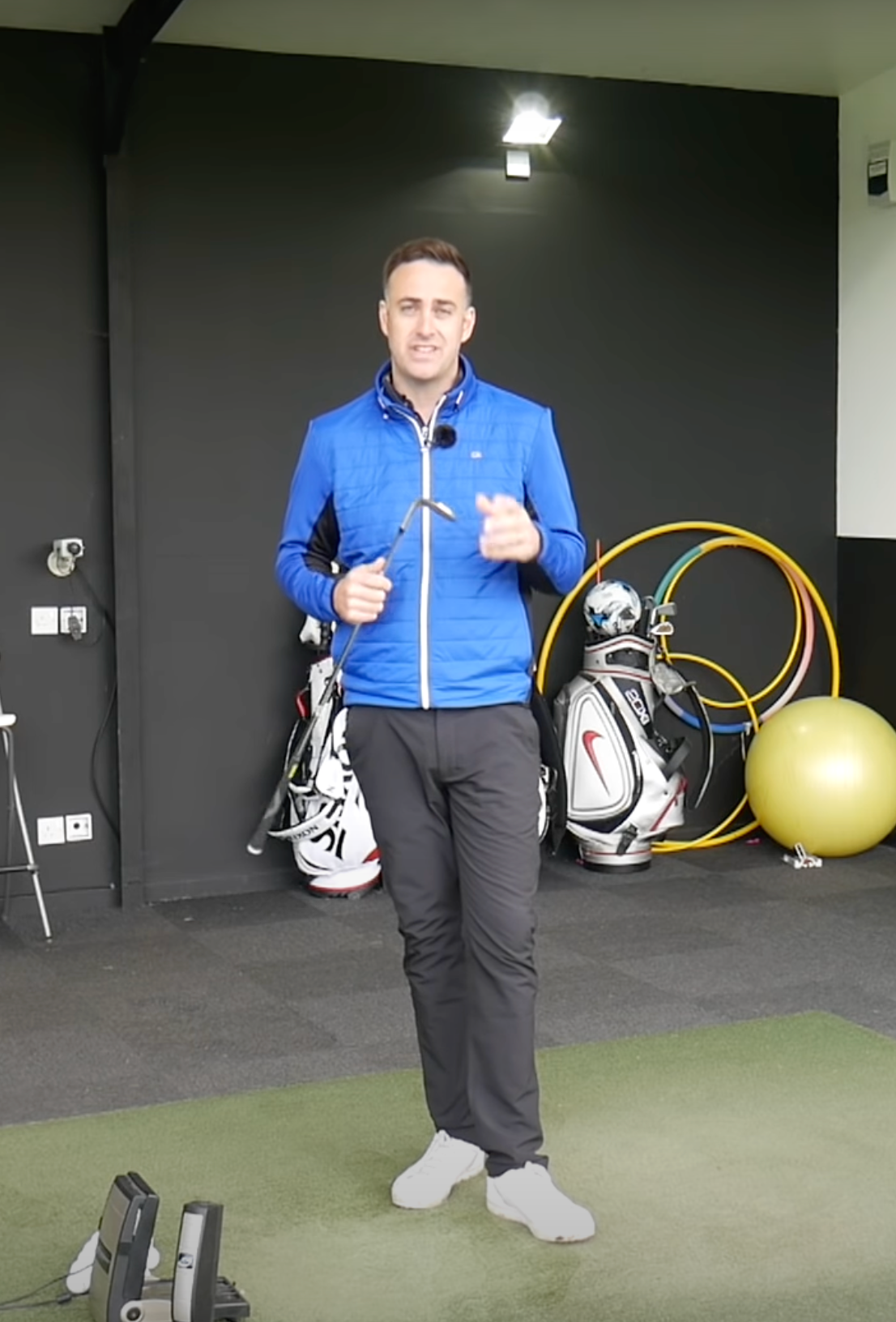 Tons Of Backspin With The New SmithWorks Wedge!!
-Michael Netwon, PGA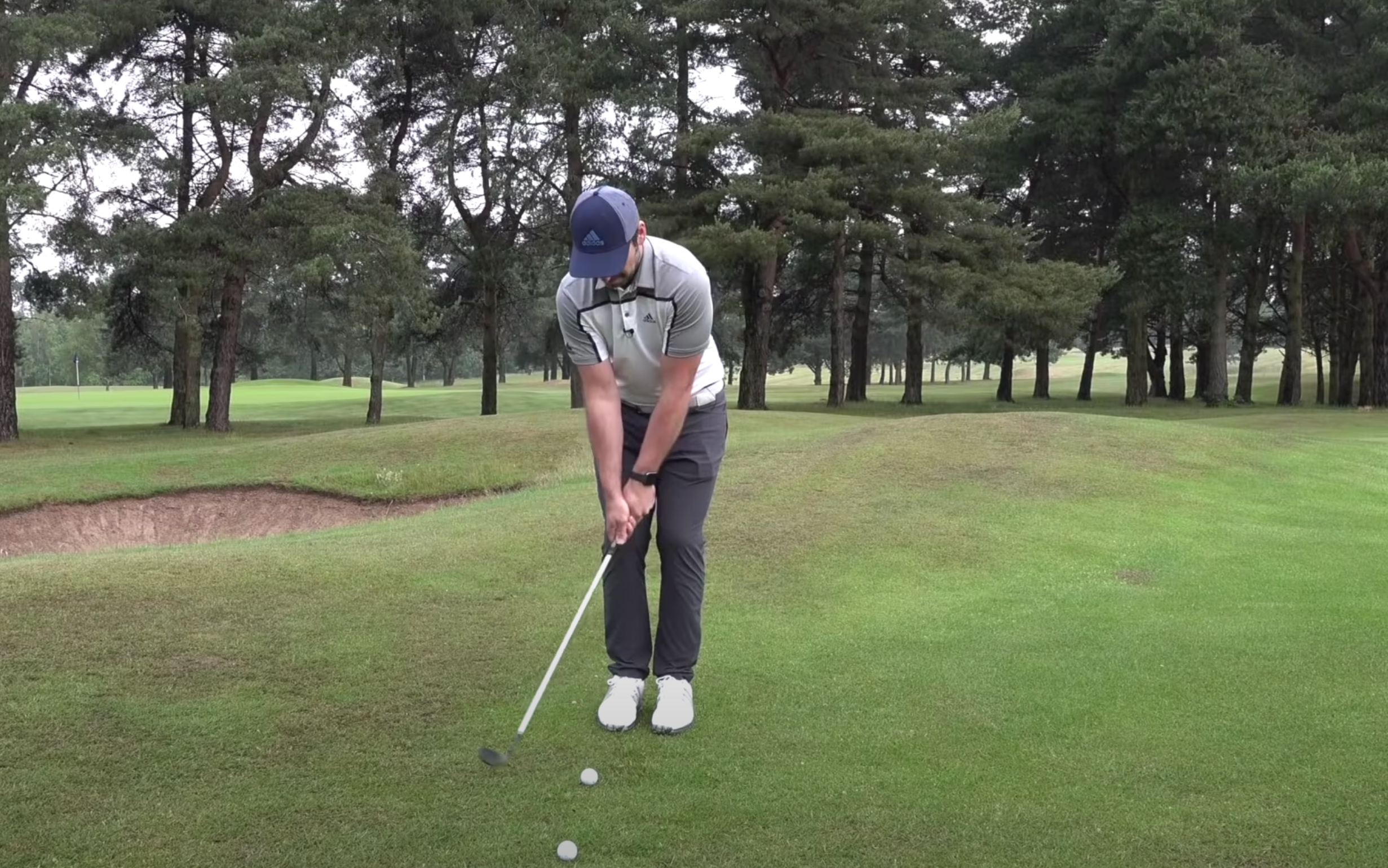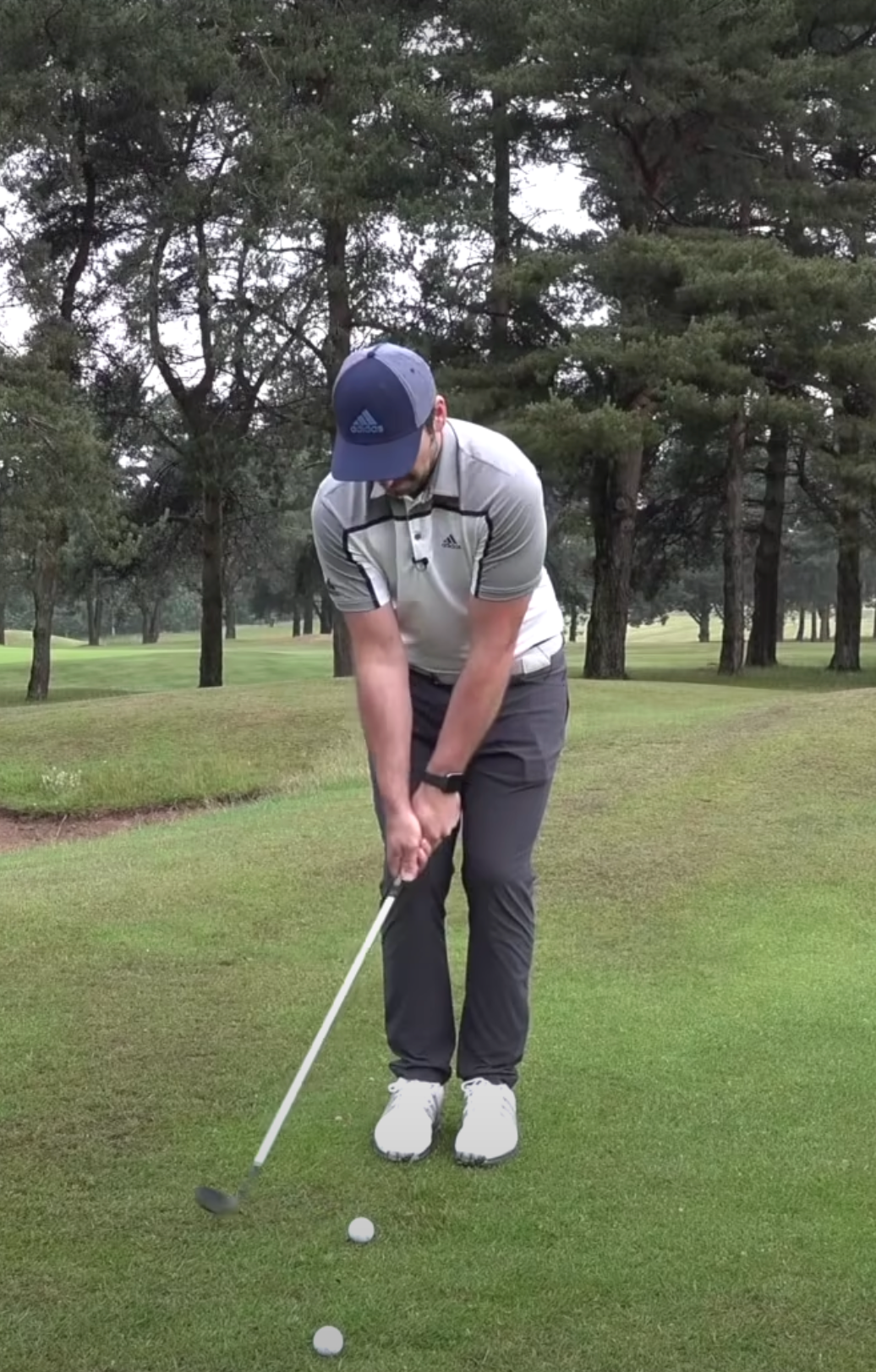 EXTREME FACE and SPIN golf wedge!
- Peter Finch Golf
"The most fun you'll ever have around the greens"
What customers have to say...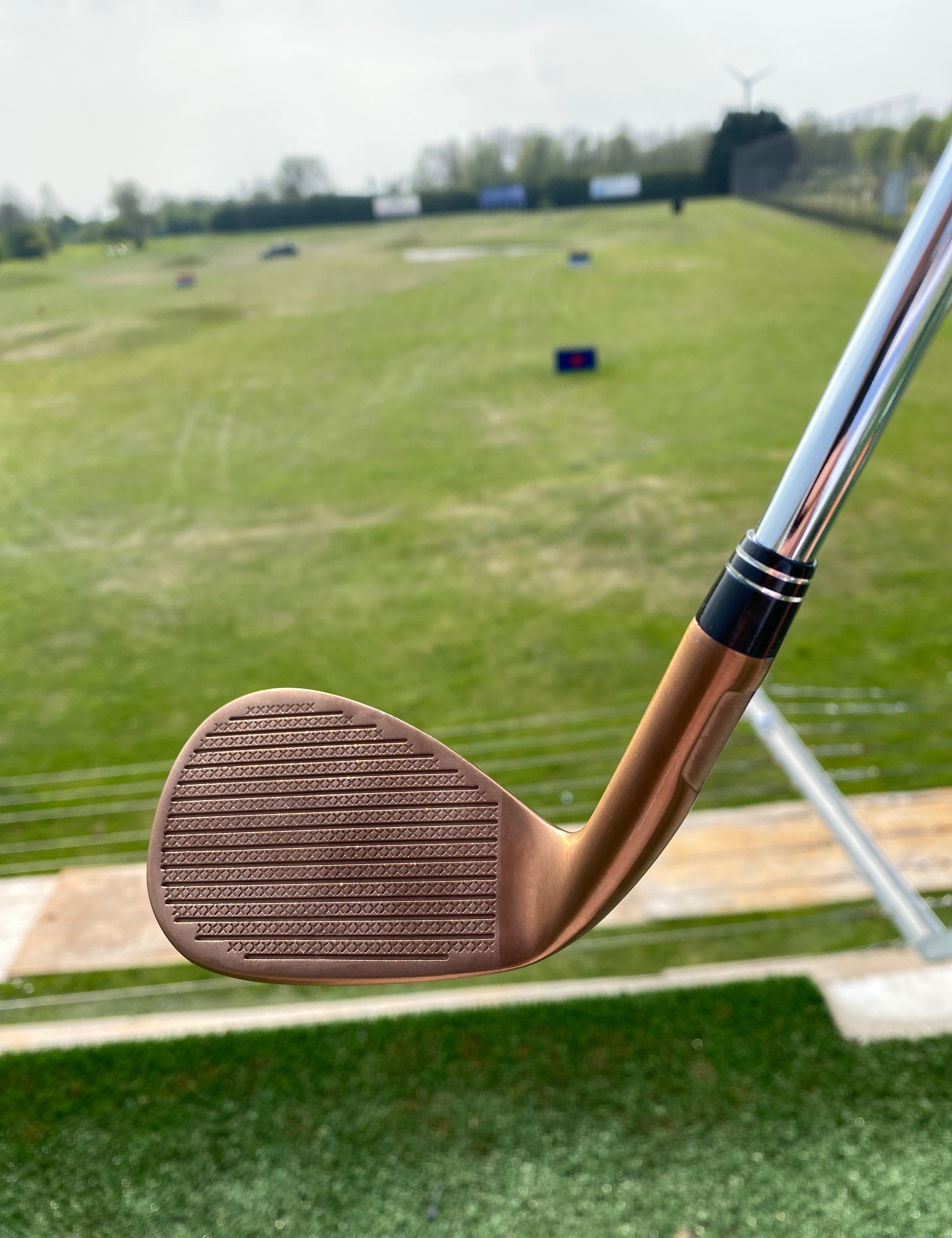 "

I love the weight and feel of these wedges. I have the legal ones for comps and the non conforming for fun. And believe me they are such fun, crazy amount of spin generated and watching the ball fizz back on the greens is awesome.

"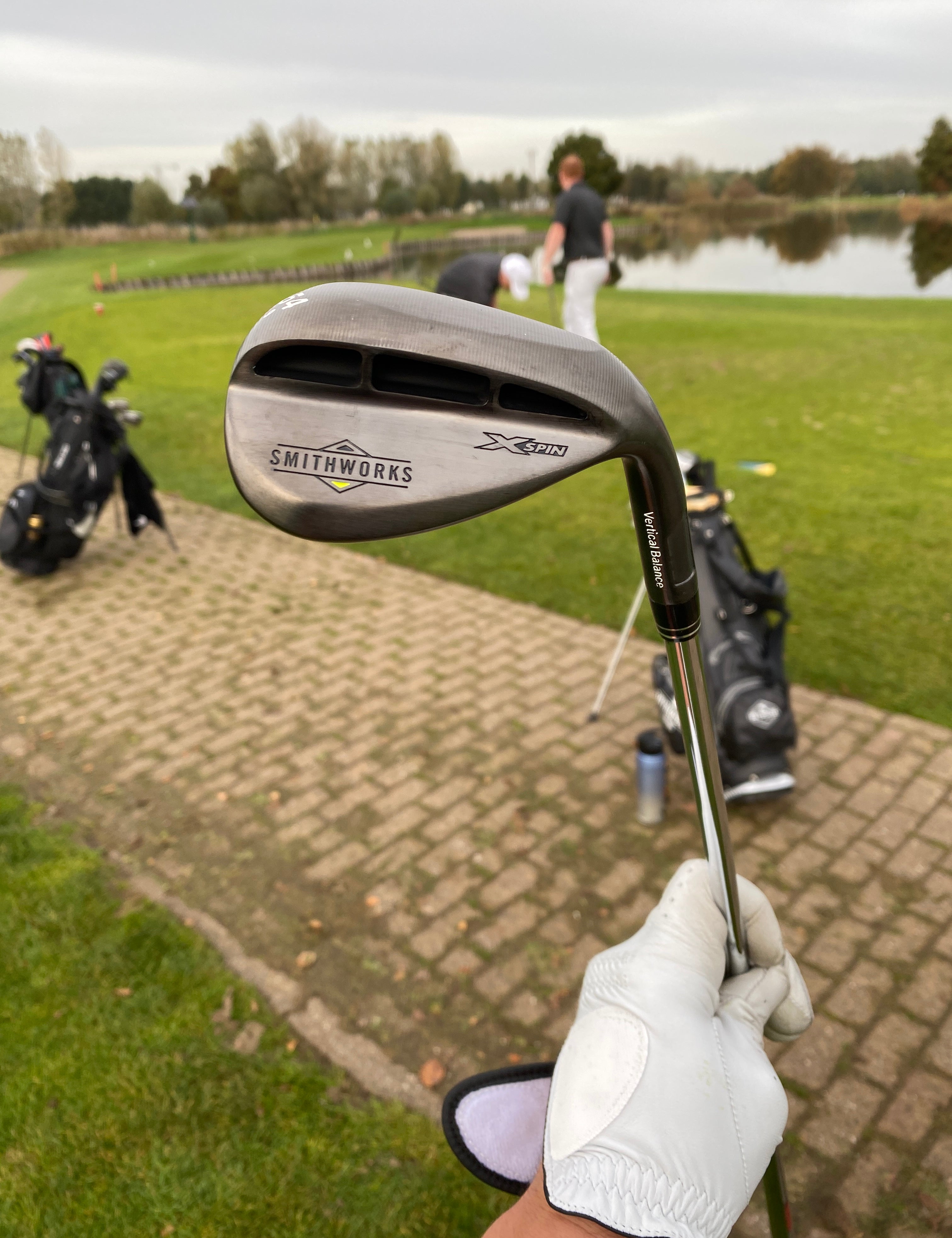 "

Ordered my Smithworks wedge Sunday, Tuesday morning and it's been delivered. Great customer service, wedge looks fantastic!

Can't wait till the weekend to blame it for all my bad play! Thanks guys!

"
Want more like this?
Playing sanctioned events?
Discover our Laser Milled xSpin Wedges for tour conforming control and spin like no other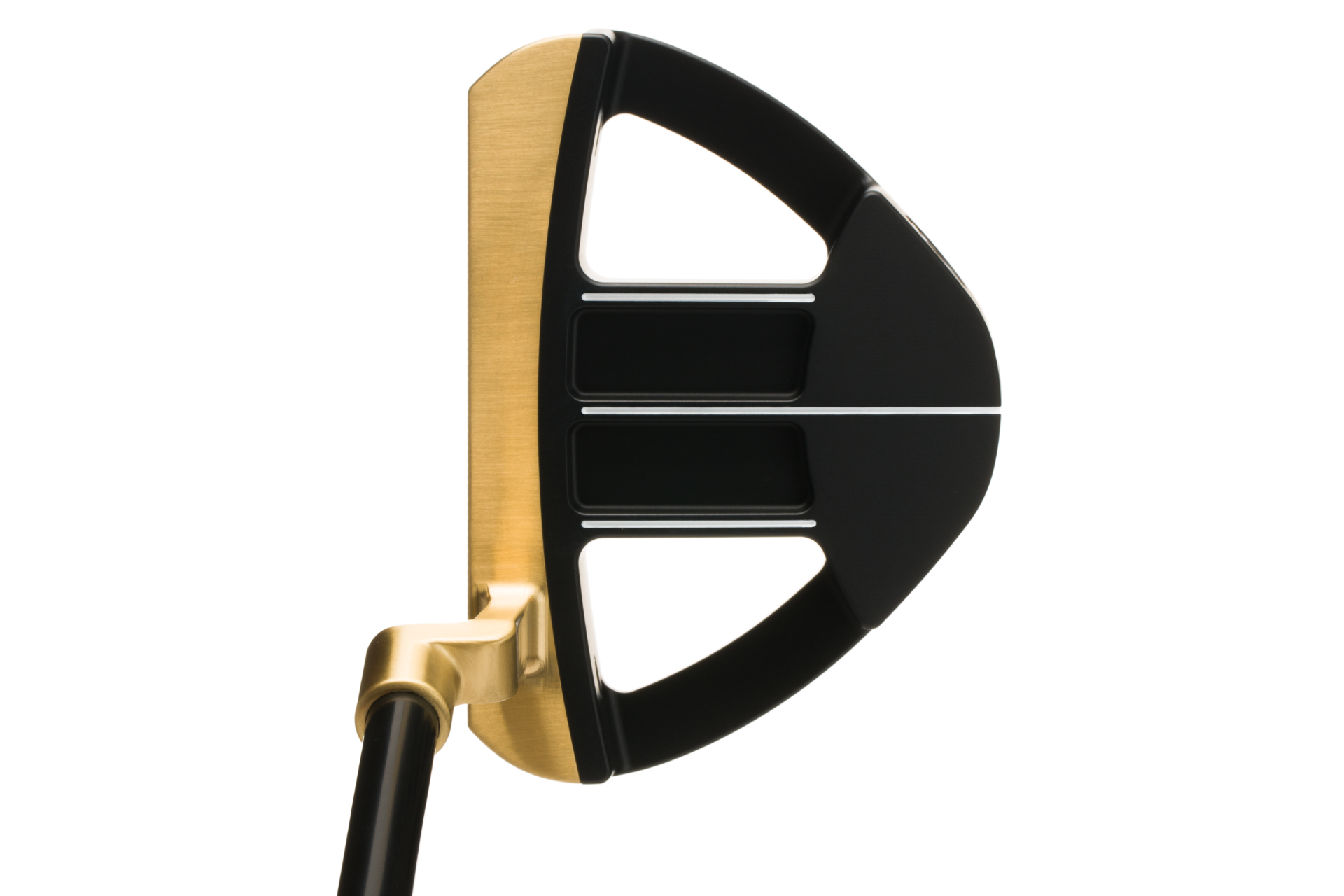 Rescue your short game
Described as the 'Bugatti' of putters, our range of putters will revolutionise your putting ability